---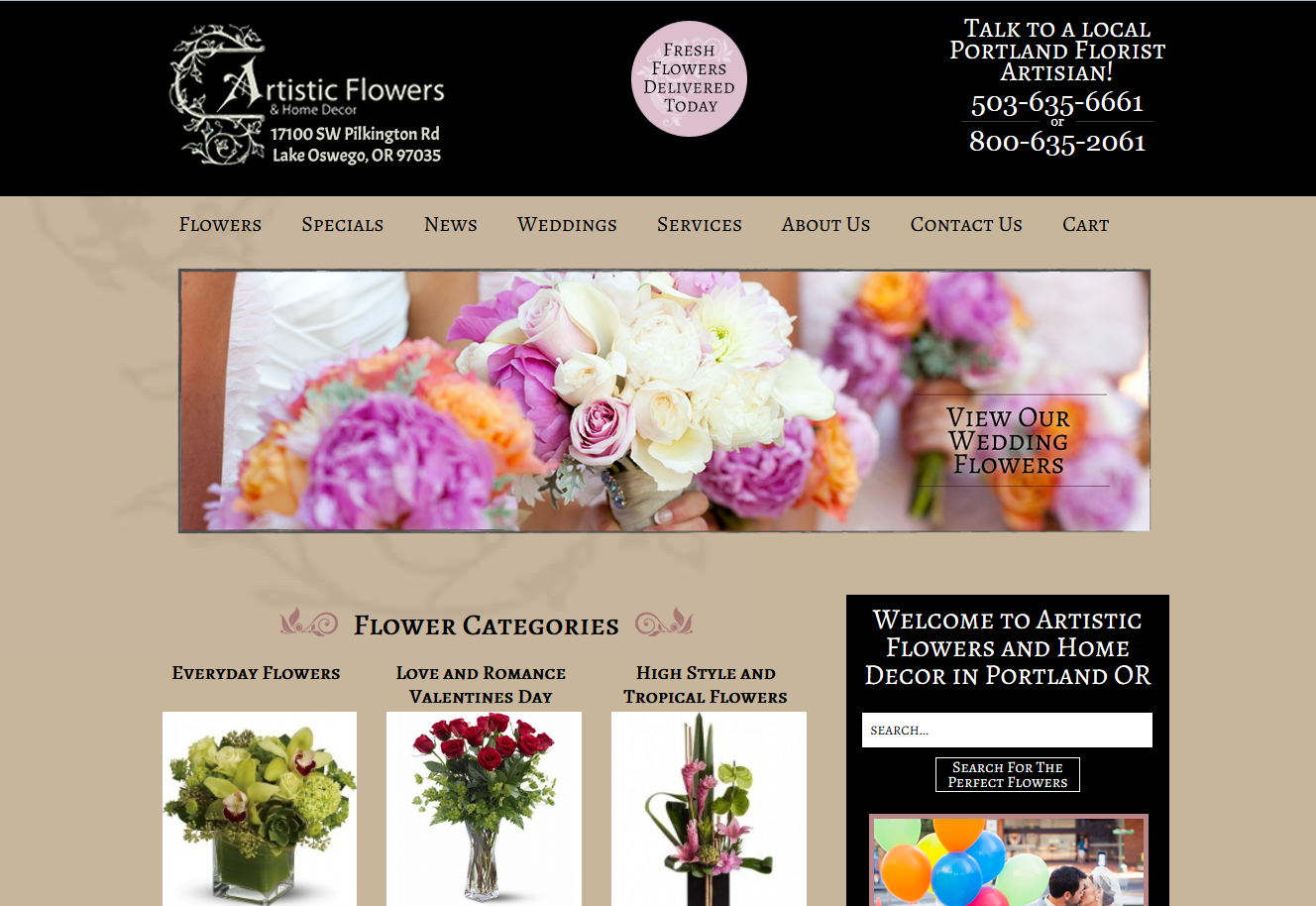 An ecommerce web site that's now taking orders daily from their online presence. Artistic Flowers in Lake Oswego, OR wanted an online wedding flowers calculator for their web site. This lake oswego florist site now allows the visitors to fill out the online wedding flowers calculator then get an email with the full prices and a pdf to share, save, and print.
---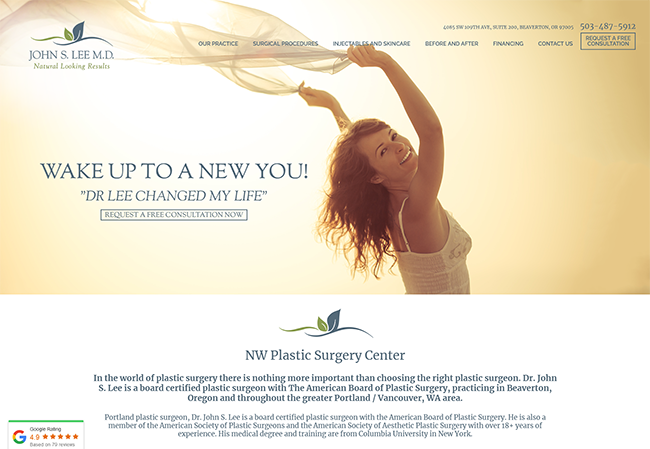 Web site for Dr. John S Lee, Plastic Surgeon in Beaverton. I worked with the team at Dr John S Lee plastic surgery center in Beaverton to create a new web site that highlights all of the plastic surgery services and procedures that is offered at their Portland plastic surgery center located in Beaverton. The web site is built on WordPress with an emphasis on being easy to manage, built for SEO optimization, and features many calls to action to help the web site convert as many visitors to leads. It has an easy to use navigation and a wealth of quality information so that it ranks high in search engines.
---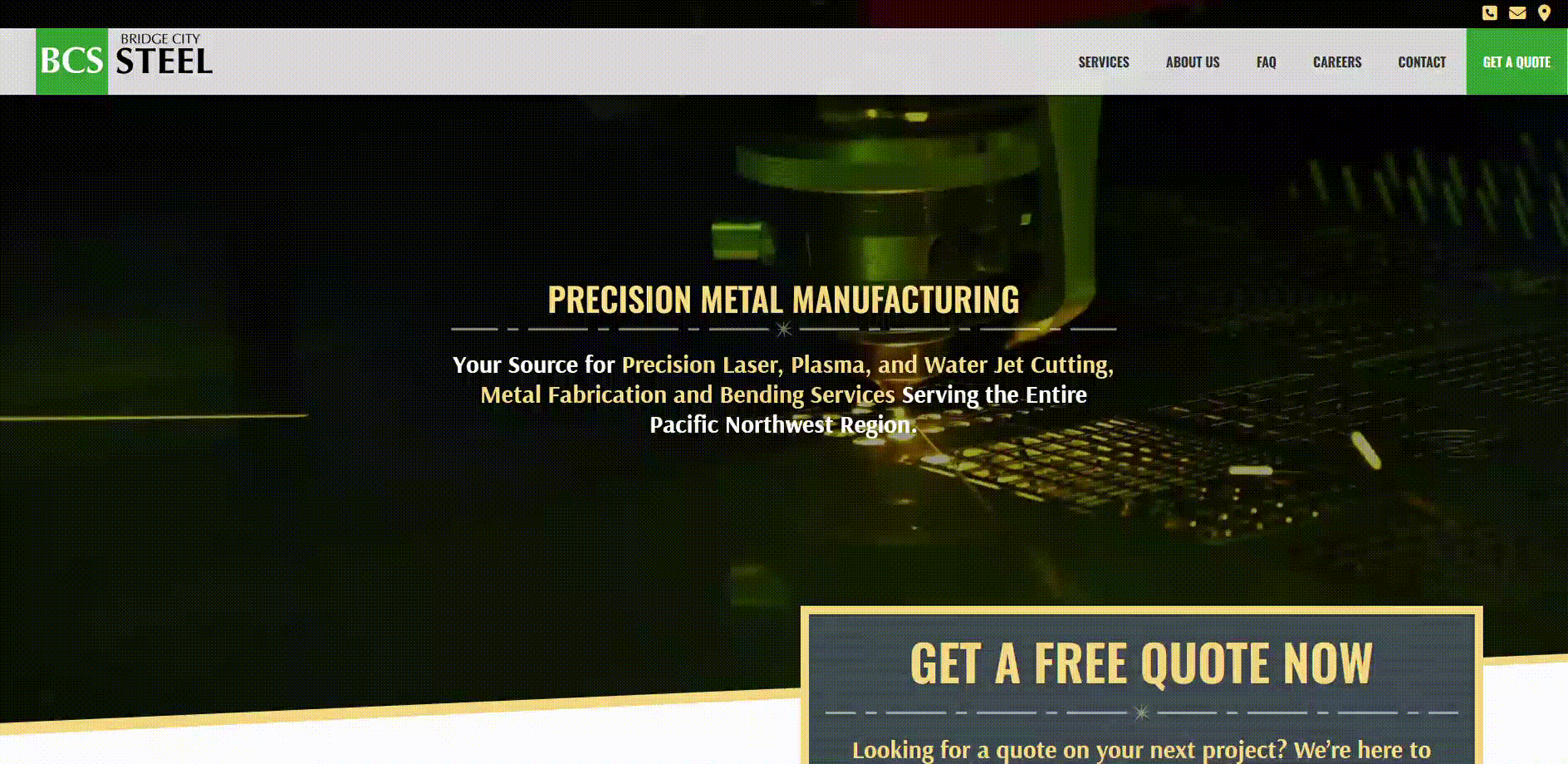 This web site for BCS Steel in Portland OR was a great redesign project. Working directly with BCS Steel in Portland Or I built the web site on the WordPress CMS platform. It incorporates easy navigation, clear calls to action, lots of information, pictures, videos, and media for each of the services that BCS offers such as Portland laser, water jet, and plasma metal cutting, metal manufacturing, and metal bending. The web site is search engine optimized and optimized for mobile responsiveness. They are a top notch metal manufacturing facility in Portland OR.
---